Enquiries will rarely be made in gest, so it is your job as the property owner to see them as a golden opportunity to generate a booking. If you are finding that your holiday home gains a lot of interest in the form of enquiries, but gets little booking action, some of the following pointers might be able to change this;
Stay on top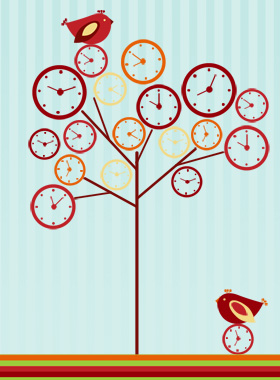 As simple as it sounds, a failure to check emails regularly is a key offender here. When a prospective customer gets the idea into their head of going on holiday, they will be excited, and they will expect quick responses. It will often be the case that they have enquired about more than one property, so it is your job as the owner to keep your finger on the button and make sure you get there first. If you instigate a discipline to your email checking; say checking in the morning, lunchtime, afternoon and evening, you will find that it is something you don't even need to think about. Having a smart phone that links to your emails, thereby notifying you instantly about incoming questions, could also prove handy. There is also downloadable SMS alerts software available, which will tell you when you have received an enquiry. So if your website enquiry system wasn't originally wired up to your emails, there is no excuse now!
Receiving enquiries is very important, but it is completely redundant if you choose not reply to them. Be efficient, get in there first, and not only will the customer feel in safe hands, but if you reply within a few hours they are much more likely to place their booking with you.
Real talk
In the modern world, it is easy to remain in a realm of virtual communication. As a property owner, you should relish the opportunity to break this trend, and establish a more personal relationship with your customers. Pick up the phone, let them hear your voice, and you will most probably cover more than you would in 3 emails, and make your business proposition more resonant in their mind.
Likewise, if a customer takes the time to call you, call them back as soon as you can! Think about it, after all of your marketing efforts and investment, it would be a shame to lose them at the last hurdle, and potentially to one of your competitors. Any legwork you do should be for yourself, not others!

Follow up
If you haven't heard from a customer for a few days, don't be wary of giving them a call. This isn't harassing them; in fact it could be a helping factor in their final decision. Yes, they might already have taken their custom elsewhere, but they could also be divided between two properties, and a warm word from you could be all it needs to push them in the right direction.
Just as your decision to rent your property is a personal affair, holidaymakers are also spending a lot of money on an experience which they are hoping will suit them perfectly. It is therefore essential to be sensitive to the customer needs; a hard sell is futile, all you can do is be friendly and honest. If a lot of dealings with your property are over the internet, then an amiable conversation will give the customer a much more affable feel about the place, while a balanced view will heighten their faith in you as a landlord.
Business and Pleasure
Small considerations, such as creating a separate email account for your business, can go a long way. It will help prevent disorganisation and confusion, as you can use it to store promotional material such as adverts, as well as correspondence. It also means your home email isn't bombarded with holiday home happenings!
Email Signatures
All email accounts will allow you to create a personal signature, something which you should definitely do. As well as giving your message a professional air, it provides the customer with vital information. Your signature should therefore include your name, email address, phone numbers, and a link to your online website or promotional material. This is an easy was of constantly re-establishing your property with the customer.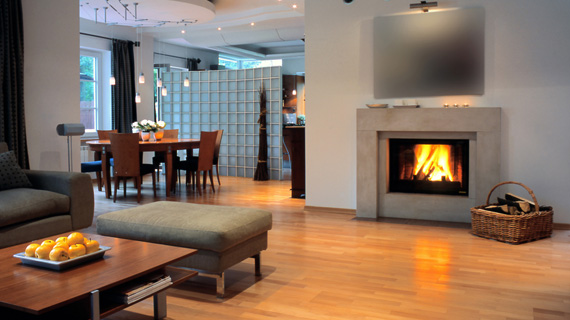 Auto-response
Use an auto-response tool, but use it well. This message will get to every single customer before you do, so make it personal, friendly and informative. Maybe include some links to further information such as an FAQ page, or your telephone number in case they need to make an urgent enquiry. This way, people will know they are dealing with a person, not a computer.
A lot of these steps are just little extra efforts that you need to make as you set up your business, while others are steps towards establishing a routine that will become second nature. It comes down to effective customer service, something that will help make those bookings rocket!
Comments