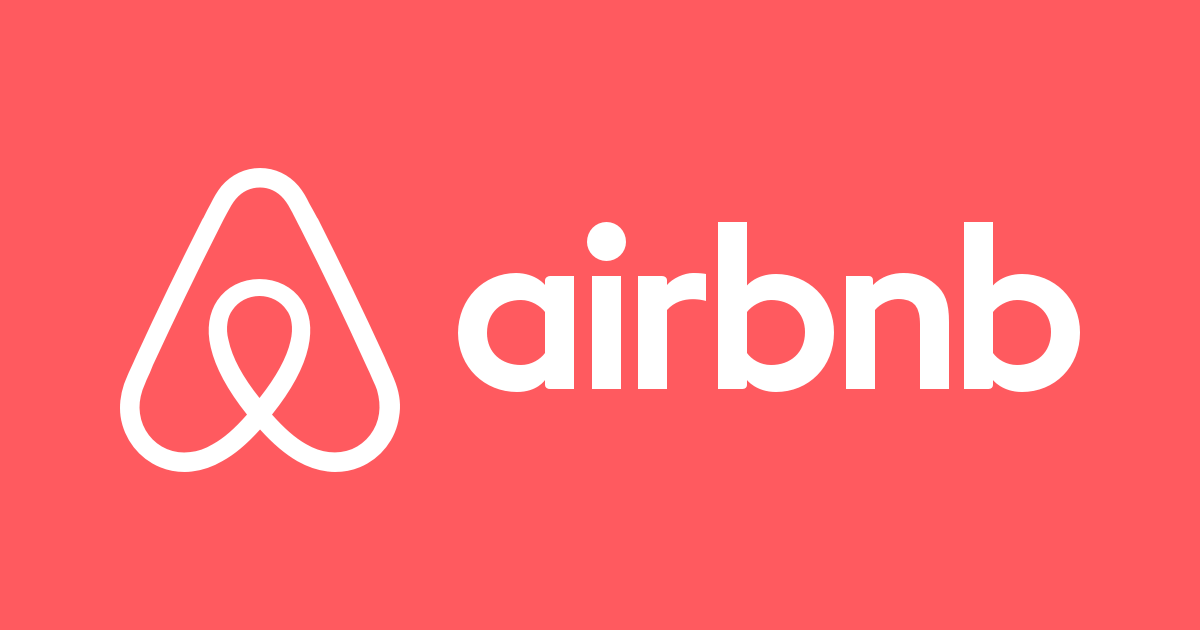 Whilst researching the rental press recently I was struck by  how the large corporations hold the "Sword of Damocles" over other much smaller company's development and success. In fact they probably have no idea many exist and are almost irrelevant.
These corporations day to day decisions can impact hard working entrepreneurs in disastrous ways in the moment of a single press release or a simple technical change.
This is never more true than with Airbnb in the rental world. Over the last few years there has been a number of startups based on the explosive growth of this $30bn company!