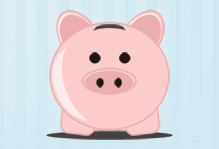 You want to hit the nail on the head when it comes to pricing your property. By getting the price just right, you ensure both that you won't be short-changed, and that your rates aren't so high that they scare off potential guests. There are a few steps that you can follow to help you find your optimum rate;
Location
It's not possible to value a property based purely on the building itself; where it's located is a huge factor for consideration. So, if you are located in a scenic tourist hotspot, you're laughing. Things such as nearby theme park attractions, stately homes, waterfronts and sport facilities can have a strong sway here.

Good nick
The condition of your property will affect how much you can charge people to stay there. If it is freshly decorated with a newly installed plasma television, by all means ameliorate the price accordingly. But if things are looking a bit scatty then, ideally, sort it out, or at the very least acknowledge that you can't be charging top of the market prices. Facilities such as pools, gardens and wet rooms all come into play here as profitable assets.
Season
Different times of year will attract different levels of custom, so you should consider settling on several rates. In peak season you can perhaps charge a little more than your property is worth, if the location is idyllic, whilst during off season periods you may have to compromise for a little less than you would like, in order to gain occupants.

Competition
No matter how wonderful your property is, if other renters in the area are letting their homes at bargain prices, you need to try and stick to a similar price bracket. This applies if the properties are very similar themselves, as customers will almost always go for the cheaper option if there seems little to differentiate between. Remember that pricing is a relative business.
Flexibility
Although the aim of the game is to set a rate, or several, for your property; be prepared to be flexible. For instance, if a family tries to start negotiations for staying in your home during the least popular calendar week, you may want to consider their offer before you resign yourself to no occupants at all.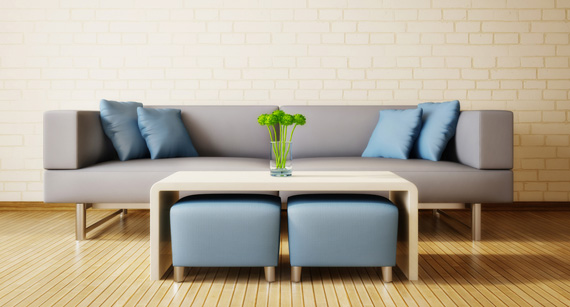 Repeat performance
If you do offer lower rates, don't think of it as money lost. Instead, it is highly likely that people who feel as if they are getting value for money will want to come back the following year, while new customers will instantly be enticed. It is far easier to make an impulsive holiday booking when you know it isn't going to set you back an arm and a leg.
Simplicity rules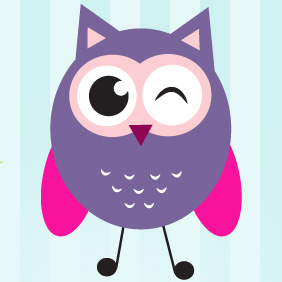 When presenting customers with your pricing scheme, usually via your website, make sure it is very clear. No need for long explanations; just dates and rates.
Once you have found a good middle ground between your piggy bank and the customer's desires to spend, you should have a very popular holiday home that reaps the benefits without a problem.
Comments